FALL COURSES
ABOUT
CONTACT
RESOURCES
COURSES
PROJECTS



Prof. Eric E Johnson's videos about law

Videos for U.S. law students and grads studying for the bar -- with examples, hypos, and location filming.




Open-source casebook for IP survey courses.

A Creative-Commons-licensed, modular, multi-volume anthology casebook compiled from writings of various authors plus newly written content. Volumes now available: Copyright, Patent, Trade Secret, and Trademark.




Exam booklets from past courses.

Exams from Torts, Intellectual Property, Antitrust, Sales, Employment Law, and more.




A comprehensive open-source torts casebook.




The tangible history of intangible property.

Physical artifacts from the cases that define the law of copyright, patent, trademark, and other fields.




How is law helping or hurting the fight against COVID?

A series of informal gatherings to issue-spot legal impediments and opportunities.
POSTERS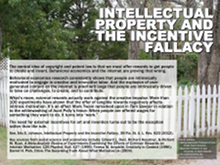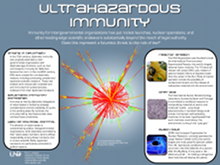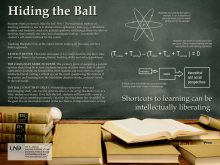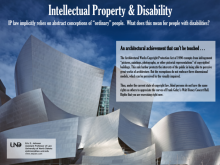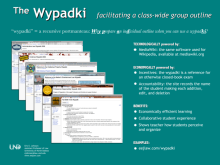 ARTICLES
BLOGGING